Why Idyllic MBA With Global Esposure:-
Global exposure makes the students completely immersed in global education System. It gives opportunity to learn and experience new languages & culture. It significantly improves current skills with a global stand point. It facilitates to gain experience and maturity through the challenges that student faces during exchange programme. It also takes the student out of familiar surrounding and comfort zone. Furthermore, the student experiences the stimulation of completing some of the education in a new and different environment with an approach to understand global issues. During Dubai Tour, students explored the country in all prospects. They were taken to Amity Global University, Heriot Watt University where they could explore the different teaching pedagogy, learning approach, available learning resources and the latest infra laced with latest technology.

Why MBA (with Global Exposure) from Idyllic
01 Foreign Tour
01 Fee APPLE iPad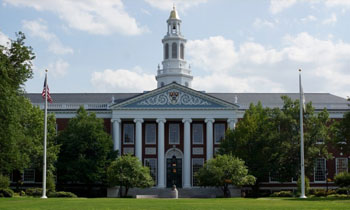 01 Online Certification from Harvard business School (edx)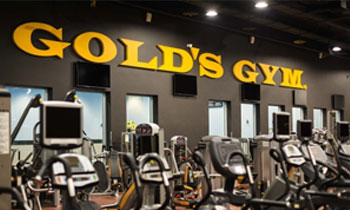 01 Year Free Membership of GOLD Gym/Transform Gym
04 National Body Certified Agency Certificates
01 Foreign Language Certificate
100% Placement & Internship Assistance
(All Deliverables are included in fees)
PsychometricTest
Psychometric Tests are those Tests through which Talents, Skills, and Ability of a Person can be Measured. Those Characteristics of a Human that cannot be Measured otherwise can be Objectified through these Tests.
All across the Globe, Psychometric Tests have been used in B-Schools for Understanding Students Inclination, Interest and Future Prospects, they Usually include:
IQ Tests
General Knowledge Tests
Personality Tests
Emotional Intelligence Tests
English Language Tests
Career Orientation Tests and Critical Thinking Tests