About Indore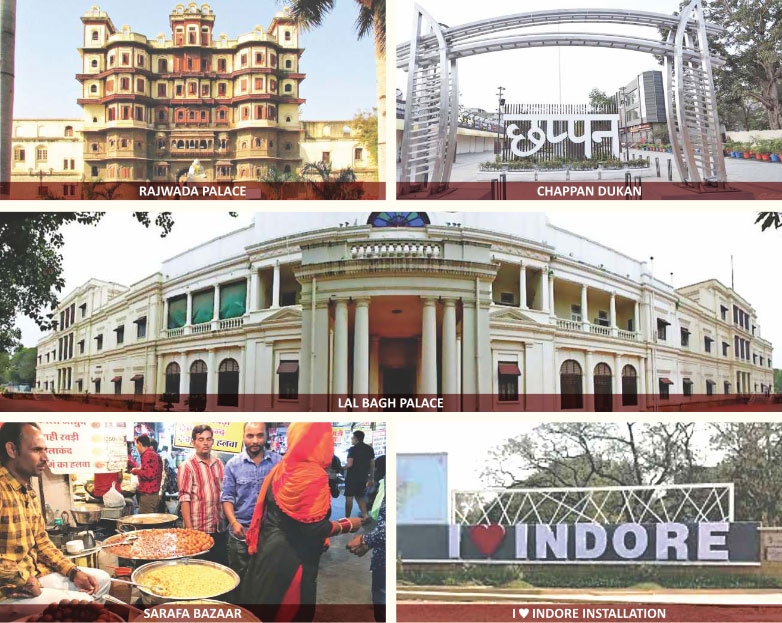 Indore is the most populous and the largest & historical city in the state of MP. Indore is known for its variety in food, for beautiful tourist places like Omkareshwar temple, Narmada Kaveri rivers, sightseeing places like Rajwada, Lal Bagh, Kanch Mandir etc.It is industrial cosmopolitan, prosperous and resembles Mumbai therefore known as 'Mini Mumbai'.
Education in Indore is a good option as it has emerged as one of the leading education hub of India as it is educational home to both IIT and IIM, the most technological & management institute of India. Along with this it is also dotted with numerous colleges, which are mostly affiliated to Devi Ahilya Vishwa Vidhyalaya('A+' Grade University).
The university has provided affiliation to almost 123 colleges. Education in Indore thus provides the students with the best of education & prepares them to face the world where competition is soaring by the day.