विद्याधनं सर्वधनंप्रधानम् !
"Education is the most inevitable wealth a human can ever possess." "Vidhya Dhanam" is the epitome of possession an individual can acquire.
Countless words are written daily about "Education". Human evolution over eons is a result of education both formal and informal. Indubitably, education is the only valuable asset humans can achieve. It is the sole basis on which future of the human race depends. Education is an ongoing process as we call it. Our quest for knowledge has always been unending and must continue till planet Earth exists. What we learn during our childhood stays with us all life, even if we forget complicated lessons taught in schools and colleges. Skills that we learn during our life can actually help us to stay alive.
The last decade has seen novel changes in the field of imparting education and making a responsible society aided with new trends in teaching pedagogies encompassed. Everything has changed for the better-The teachers, the curriculum, the syllabus, the opportunities available- Everything!
Instilling all the upgrades, I am very pleased that, we at Idyllic Institute of Management have come a long way from being a sapling in the year 2012 to have earned and being stamped "The Best Commerce Management Undergraduate College of Central India" awarded in the year 2016 for its Quality of Teaching and are thriving for many more to come. The journey that is laced beautifully with triumphs would not have been possible without extreme hard work of our dedicated staff and faculty by working round the clock along with students for displaying exceptional hard work in the pursuit of excellence by achieving honors and distinctions in not only academics but also in allied arenas of Arts, Creativity, Sports and Debate. Their dedication and respect makes me proud.
Strategically located near the Central India's largest SEZ, at Idyllic, I assure you the chance of meeting a dedicated team of Faculty Members, an organized world of Management and the best state-of- art Infrastructure, that will make you discover the "THE REAL YOU". We are enriched with books, journals, sports facilities and a plethora of Visiting Guest Lecturers, Professionals and Renowned Corporate Personalities, who'll guide you to pave your way to a corporate-ready professional and a responsible citizen of the society.
Welcome to the World of discovering "YOU"…!!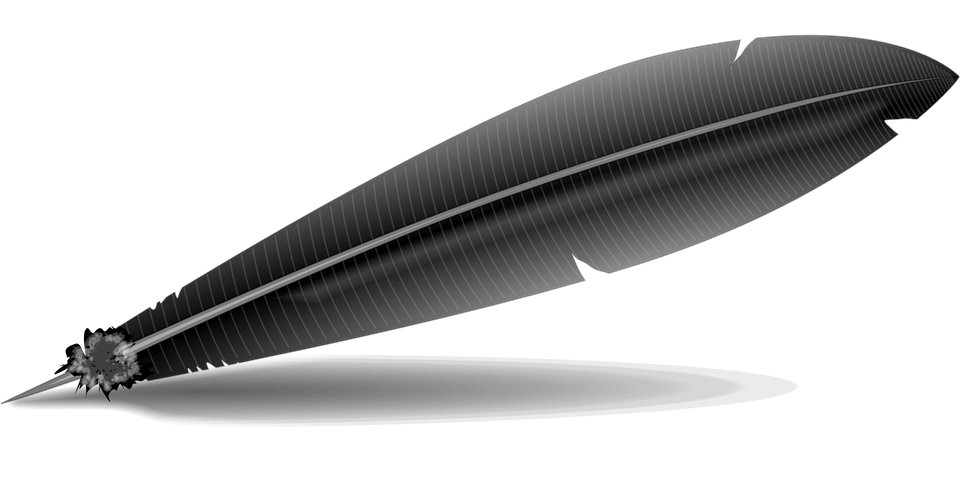 Chairman,
With Best Wishes!
Mr. Akshay Kanti Bam
B.Com. (Hons.), LL.B. (Hons.), CA. (Final) MBA (PA), Ph. D (Pursuing)
CHAIRMAN OF IDYLLIC INSTITUTE OF MANAGEMENT
CHAIRMAN OF INDORE INSTITUTE OF LAW
CHAIRMAN OF INDORE NURSING COLLEGE